PLE Across the Enterprise
On the Wings of the Engineering V.
Born of the software engineering field, Feature-based PLE was initially focused on software source code, but soon spread across the Application Lifecycle Management (ALM) realm. PLE Factories grew as shared assets supersets expanded to include requirements, design models, testing artifacts, documentation, and more. 

Then came the marriage between Feature-based PLE and Product Lifecycle Management (PLM) to cover the full systems engineering lifecycle, bringing shared assets such as Bills-of-Materials and mechanical drawings into the PLE Factories.
On the Wings of the Engineering V.
Now… portfolio management, product planning, sales and marketing, manufacturing, supply chain management, and more are all within PLE's ever-growing scope.
Leading each stage of the PLE evolution… 
BigLever consistently pushed the edge of the PLE envelope with pioneering innovation, bringing insight and proven expertise to our customers and to the industry.
We constantly collaborate with customers to understand their evolving needs and work diligently with leading tool providers to extend our Gears PLE Lifecycle Framework with tool integrations across the full engineering and operations lifecycle.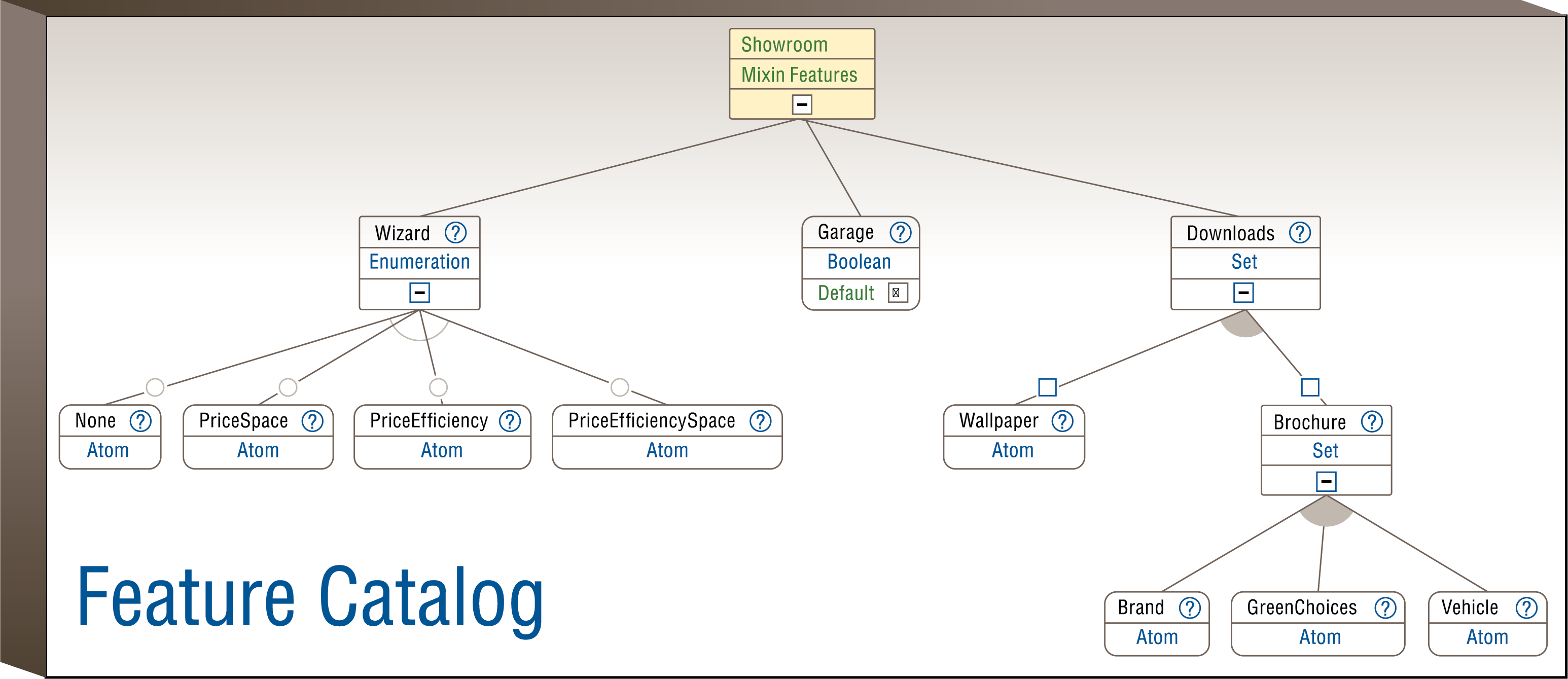 Gears delivers a complete Feature Content Management (FCM) system that provides the "single source of feature truth" for the entire enterprise, as well as APIs that enable integration with enterprise systems and assets.