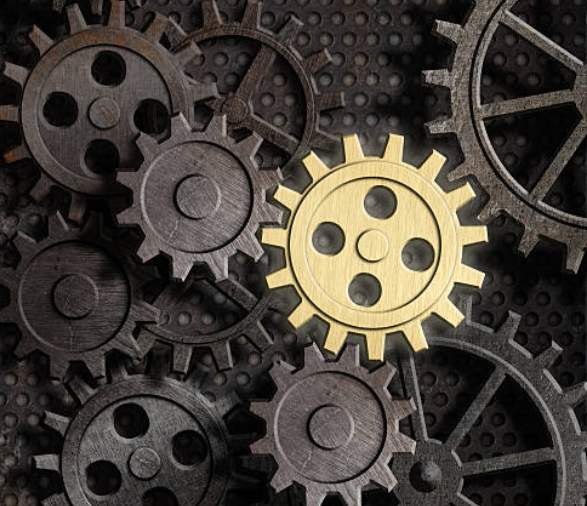 BigLever Events
Come see us at these industry events.
BigLever is actively involved in key industry events and organizations — bringing the latest Product Line Engineering (PLE) trends, state-of-the-art approaches, and notable success stories to the forefront of the systems and software engineering community.
Improving the Efficiency of PLE for
Requirements Management
December 2, 2020
WEBINAR
BigLever and Intland will present how their integrated PLE solution enables organizations to effectively manage variation in requirements across product lines to increase efficiency and quality, while reducing cycle time.
> Register Now!
2020
NDIA Systems & Mission Engineering Conference — Virtual
ACM International Systems & Software Product Line Conference — Virtual
Method Park: Process Insights USA — Virtual
Intland Software's Breakfast with Experts — Virtual and Göteborg, Sweden
INCOSE International Symposium — Virtual
2019
NDIA Systems & Mission Engineering Conference — Tampa, Florida
Method Park Process Insights USA  — Rochester, Michigan
Systems and Software Product Line Conference — Paris, France
INCOSE International Symposium — Orlando, Florida
IBM IoT Exchange — Orlando, Florida
MBSE Cyber Experience Symposium — Allen, Texas
Aras ACE — Phoenix, Arizona
2018
IBM Agile Engineering Summit — Washington, DC
INCOSE Great Lakes Regional Conference — Indianapolis, Indiana
Method Park Process Insights North America — Rochester, Michigan
22nd International Systems and Software Product Line Conference (SPLC) — Göteborg, Sweden
INCOSE International Symposium — Washington, DC
No Magic World Symposium — Allen, Texas
Aras ACE — Indianapolis, Indiana
INCOSE International Workshop — Jacksonville, Florida
IBM Continuous Engineering for the IoT Summit — New Orleans, Louisiana
Sparx Systems NA Enterprise Architect User Group — Chicago, Illinois
Engineering@Scale Tech Day — Detroit, Michigan
2017
INCOSE Great Lakes Regional Conference (GLRC) — Twin Cities, MN
Systems & Software Product Line Conference (SPLC) — Seville, Spain
INCOSE International Symposium — Adelaide, Australia
No Magic World Symposium — Allen, Texas
IBM Continuous Engineering: Requirements Management & Model-Based Systems Engineering — Dallas, Texas
INCOSE International Workshop — Torrance, California
2016
Smart Automotive Variant.con — Berlin, Germany
Product Innovation OC — Orange Country, California
IBM Continuous Engineering for the IoT — Long Beach, California
Method Park North American Stages Conference — Rochester, Michigan
INCOSE Great Lakes Regional Conference — Mackinac Island, Michigan
INCOSE International Symposium — Edinburgh, Scotland
No Magic World Symposium — Allen, Texas
Method Park Presents: Product Lines in the Park — Rochester, Michagan
Aras ACE — Detroit, Michigan
IBM InterConnect — Las Vegas, Nevada
2015
Product Innovation Boston — Boston, Massachusetts
Smart Automotive Variant.con — Berlin, Germany
IBM Continuous Engineering for the Internet of Things — Chantilly, Virginia
MEMOCODE — Austin, Texas
19th International Software Product Line Conference (SPLC) — Nashville, Tennessee
INCOSE International Symposium — Seattle, Washington
Method Park | Experts Workshop on Variant Management — Stuttgart, Germany
Aras ACE — Detroit, Michigan
IBM InterConnect — Las Vegas, Nevada
INCOSE International Workshop — Torrance, California
2014
Method Park Technology Forum — Nuremberg, Germany
Smart Automotive Variant.con — Berlin, Germany
Product Innovation San Diego — San Diego, California
18th International Software Product Line Conference (SPLC) — Florence, Italy
IBM Systems & Software Engineering Symposium — Cambridge, Massachusetts
IBM Innovate — Orlando, Florida
Aras ACE Conference — Chicago, Illinois
The Congress on the Future of Engineering Software (COFES) — Scottsdale, Arizona
Dagstuhl Seminar: Unifying Product and Software Configuration — Wadern, Saarland, Germany
Systems Engineering DC (SEDC) — Chantilly, Virginia