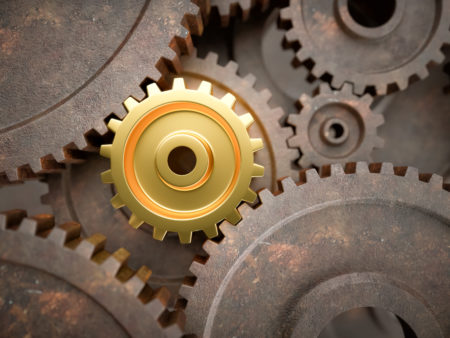 BigLever News
Spreading the word about PLE.
As Product Line Engineering grows, the industry takes note.
AUSTIN, Texas – June 3, 2021– BigLever Software, the long-standing leader in Product Line Engineering (PLE), announced today that Dr. Paul Clements, VP of Customer Success of BigLever, will present "Key Issues of Organizational Structure and Processes with...
read more
Fortune 100 companies, industry experts and analysts share insights and experiences on the essential role that modern Feature-based PLE now plays in the successful transition to sophisticated digital enterprises. AUSTIN, Texas – May 3, 2021 – BigLever Software, the...