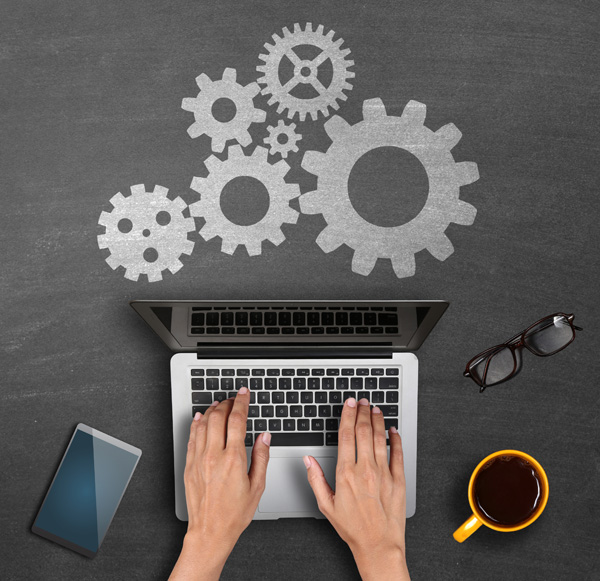 BigLever Newsletter
Get some PLE Insight.
BigLever's PLE Insight newsletter spotlights a variety of topics — such as the latest trends and happenings in the PLE arena, updates on PLE advances in key industry sectors, as well as observations and lessons learned from our interactions and collaboration with customers and partners.
We invite you to sign up below to receive our newsletter — and we welcome your feedback regarding your organization's PLE endeavors and challenges.
Featured Newsletter Issue
Business-Driven PLE – Neutralizing an Unintentional Complexity Part 2 of 2