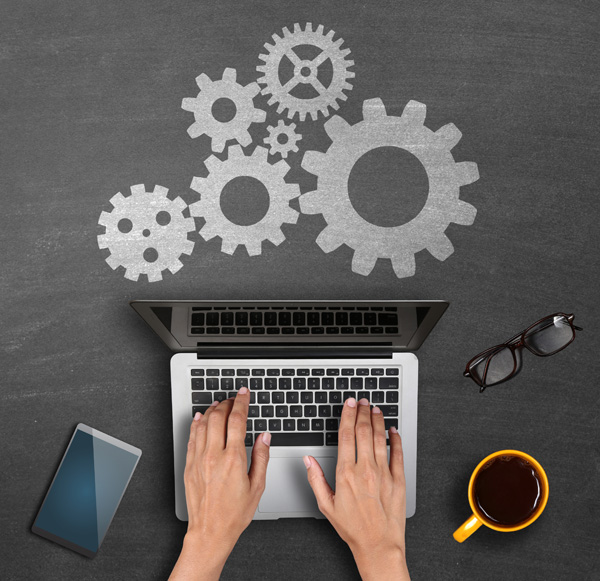 BigLever Newsletter
Get some PLE Insight.
BigLever's PLE Insight newsletter spotlights a variety of topics — such as the latest trends and happenings in the PLE arena, updates on PLE advances in key industry sectors, as well as observations and lessons learned from our interactions and collaboration with customers and partners.
We invite you to sign up below to receive our newsletter — and we welcome your feedback regarding your organization's PLE endeavors and challenges.
Featured Newsletter Issues
Product Line Engineering and Systems Engineering: A Three-Dimensional Discipline for a Three-Dimensional World
Dr. Paul Clements, BigLever VP of Customer Success: From the PLE Frontline
What is the relationship between Product Line Engineering (PLE) and Systems Engineering? In this newsletter issue, we'll explore that question and give what I hope is a surprising answer.
The International Council of Systems Engineering (INCOSE) through their Systems Engineering Body of Knowledge (SEBOK), defines systems engineering as "a transdisciplinary and integrative approach to enable the successful realization, use, and retirement of engineered systems, using systems principles and concepts, and scientific, technological, and management methods."
NASA, which knows a thing or two about systems, defines systems engineering as: "a methodical, multi-disciplinary approach for the design, realization, technical management, operations, and retirement of a system." — NASA Systems Engineering Handbook
Feature-based Product Line Engineering in the Mainstream of Systems Engineering
Dr. Paul Clements, BigLever VP of Customer Success: From the PLE Frontline
For 20 years BigLever has been at the forefront of the Product Line Engineering (PLE) movement, pioneering and putting into practice the Featured-based PLE approach that has revolutionized the industry. As Feature-based PLE gains traction across industry sectors, we see its impact growing and expanding further into the mainstream.
This is especially evident in the systems engineering community where Feature-based PLE is acknowledged as one of the foremost areas of innovation in the field today. 
From that community has recently emerged a publication that I'd like to introduce you to — Feature-based Systems and Software Product Line Engineering: A Primer.
Sign up to receive our PLE Insight Newsletter.