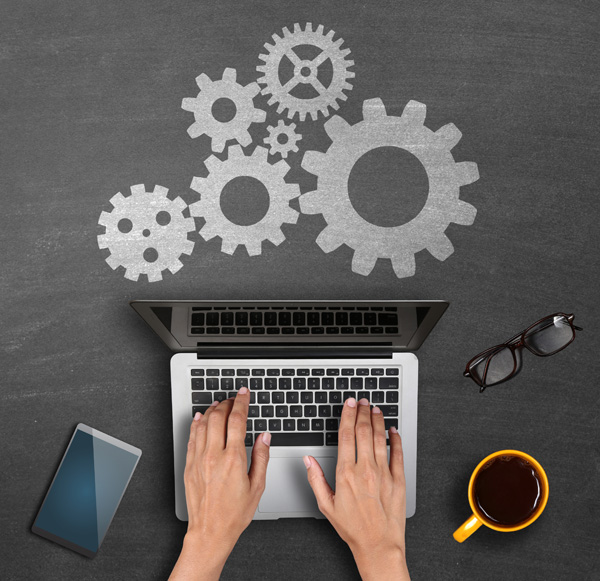 BigLever Newsletters
Get some PLE Insight.
Hello and welcome.
We appreciate your interest in BigLever. You're now subscribed to receive BigLever's PLE Insight newsletter. Please stay tuned for our next newsletter issue.
If you would like to learn more about Product Line Engineering, please take a look at our inventory of resources including customer case studies, white papers and videos — or give us a shout at info@biglever.com, +1-512-777-9552.
— The BigLever Team