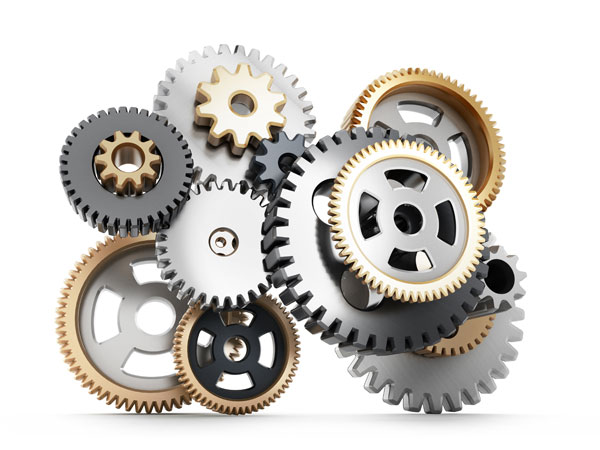 Videos & Collateral
Get a closer look at PLE.

Webinar: Extended Savings in Model-Based Engineering of Safety-Critical Software through Feature-based PLE.
BigLever and Ansys demonstrate how their integrated PLE/Model-based Engineering (MBE) solution enables engineers to efficiently manage a family of similar model-based systems and lower time, cost, effort and errors associated with design, implementation and certification.
This solution can dramatically improve the competitiveness of businesses that develop safety-and mission-critical applications by eliminating low-value, mundane duplicate work that deprives engineers of time and energy that can be better spent on high-value innovative work, that advances product and business objectives.
The webinar will address how organizations can use the Ansys SCADE/BigLever Gears bridge integration for safety- and mission-critical applications. The presentation includes a demo of how the bridge is used.