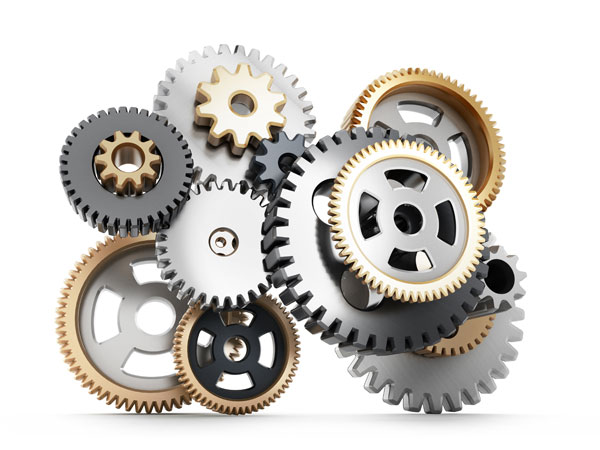 Videos & Collateral
Get a closer look at PLE.

Webinar: How to Use a Modern Digital Approach to System Family Engineering to Stay Ahead of the Competition.
Find out what the industry is saying about System Family Engineering and the inherent challenges in running a complex engineering organization.
In this webinar, Tech-Clarity VP of Research for Engineering Practices, Michelle Boucher and BigLever CEO and Founder, Dr. Charles Krueger discuss Feature-based PLE as the modern digital engineering approach to System Family Engineering.
It plays an essential role in the new digital engineering age, offering engineering economies in effort, cost, time, scale and quality in some of the industry's most challenging and complex system families.
For those dealing with the complexity of running enterprise engineering organizations, learn how to overcome operational complexity, achieve your digital engineering goals and still stay far ahead of the competition.