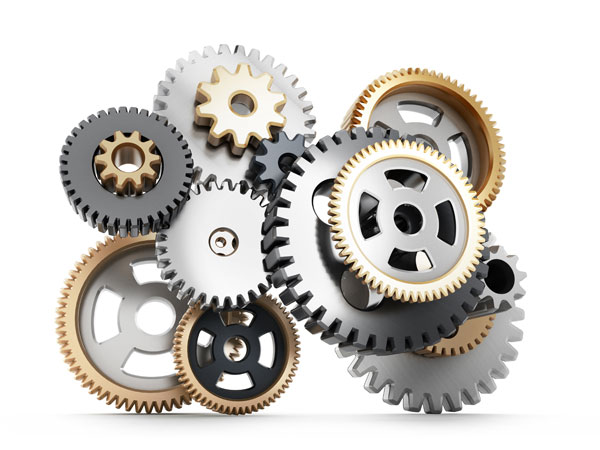 Videos & Collateral
Get a closer look at PLE. 

Product Line Engineering in the New Digital Age
By: Dr. Charles Krueger, BigLever.
Nobody builds just one.  Virtually all digital engineering is performed in the context of a product line – a family of similar systems with variations in features and functions.  Yet, systems engineering methods and tools have traditionally focused on how to build the individual point solutions within a family rather than how to engineer a system family as a whole.  This talk will explore the inherent interdependency between successful digital engineering and product line engineering initiatives in the new digital age.  More than just an engineering paradigm shift, this talk also highlights the critical paradigm shift required in the ways that business and engineering leadership communicate and collaborate in order to achieve common objectives for the business.