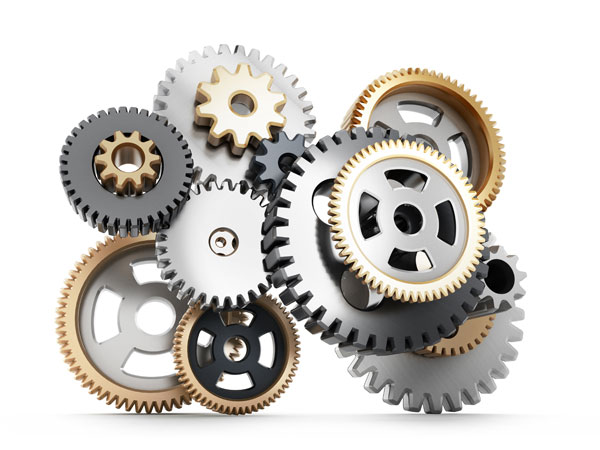 Videos & Collateral
Get a closer look at PLE. 
Application of PLE to US Army Live Training
By: Roger McNicholas, General Dynamics Mission System
McNicholas will discuss the application of PLE to the U.S. Army's portfolio of Live Training Systems and how it rescued their product line. Starting in the 2000 timeframe, the U.S. Army embarked on a journey to migrate their live training products to a single baseline in order to realize the efficiencies of reuse. Without PLE, however, their plan fell victim to the usual pitfalls of clone-and-own, exponential synchronization issues and cost growth that put their entire product line in jeopardy.
Please complete the form and a link to view the video will be emailed to you.