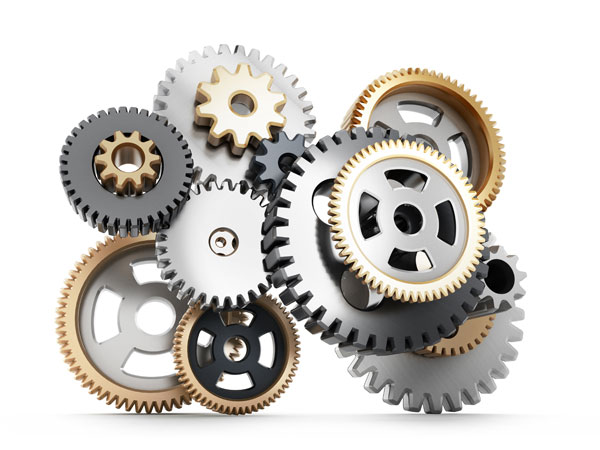 Videos & Collateral
Get a closer look at PLE. 
An email containing the link to view your requested video will arrive soon in your inbox. If the email does not arrive promptly, be sure to check your spam folder.
Please contact us at info@biglever.com if you experience problems receiving the email or accessing the video.