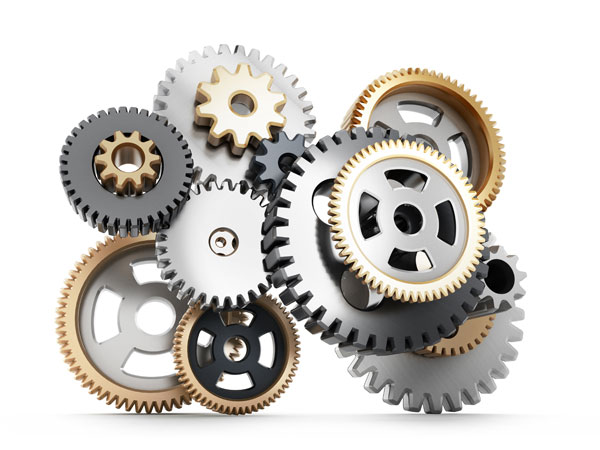 Videos & Collateral
Get a closer look at PLE. 
Analyst Video: Perspectives with Lifecycle Insights — Product Line Engineering (PLE)
Creating, maintaining and evolving a product line today is no easy task. Complex products are getting exponentially more complex. Personalization and configuration of cars, planes, trains, machinery, and a spectrum of other products took that complexity to one level some time ago. In the past decade, software and electronics 'one upped' that level of complexity in the product development and delivery process.
In this web show from Lifecycle Insights, analyst Chad Jackson examines these complexity challenges in greater depth. He provides his perspective on Product Line Engineering and a new Feature-based PLE approach for managing complexity across product platforms, families and variants – as well as across the lifecycle. Jackson explores potential solutions with a look at the pros and cons.
Please complete the form and a link to view the video will be emailed to you.