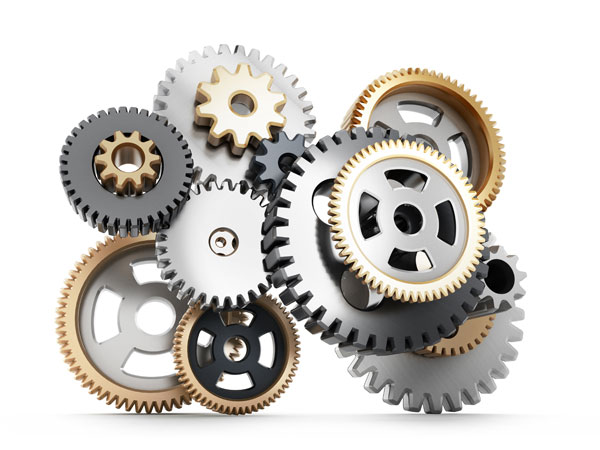 Videos & Collateral
Get a closer look at PLE. 
Analyst Webinar: Product Line Engineering (PLE) — Increasing Competitive Advantage by Reducing Complexity Across the Lifecycle
Presented by Tech-Clarity and BigLever
As the sophistication of manufactured, software-intensive products continually advances, the associated engineering and operational complexity and risk grow right alongside the business opportunities. The mounting complexity spans the full lifecycle – from portfolio planning to engineering, manufacturing, sales, and service.
This webinar — presented by Michelle Boucher, Tech-Clarity Vice President and Dr. Charles Krueger, BigLever CEO — addresses the need for a unified approach across three key disciplines: product line engineering (PLE) for managing product variation; application lifecycle management (ALM) for managing software-intensive systems; and product lifecycle management (PLM) for managing mechanically intensive systems and operations.
Please complete the form and a link to view the videos will be emailed to you.