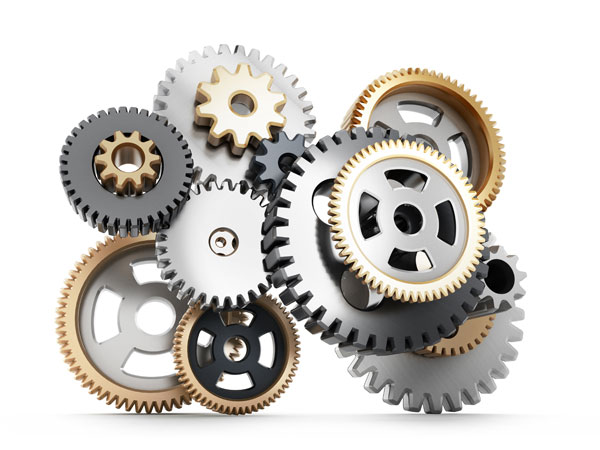 Videos & Collateral
Get a closer look at PLE. 
Product Line Engineering (PLE) Videos: Snapshot of the BigLever Solution and Gears Demonstration
Snapshot of the BigLever PLE Solution
BigLever's holistic onePLE™ solution delivers the leading-edge technology, proven methodology, business strategy and organizational change expertise needed to efficiently transition to and operate a game-changing PLE practice. 
This video provides an overview of BigLever's state-of-the-art PLE methods and tools that provide one unified, automated approach for feature-based variant management. This approach extends across the full lifecycle including engineering and operations disciplines; software, electrical, and mechanical domains; and tool ecosystem. This overview offers insight into BigLever's Feature-based PLE approaches that are enabling some of the world's largest forward-thinking organizations across a spectrum of industries to engineer their competitive advantage through order-of-magnitude improvements in productivity, time-to-market, portfolio scalability, and product quality.
BigLever Gears PLE Lifecycle Framework Demonstration
BigLever's industry-standard Gears PLE Lifecycle Framework™ provides the technology infrastructure for establishing a PLE Factory — the underpinning of BigLever's leading-edge Feature-based PLE approach. With BigLever's Gears, your organization has a common set of PLE concepts and constructs that augment your tools and assets, which allows engineering processes to flow cleanly and efficiently across the full lifecycle — from requirements to design, implementation, testing, delivery, maintenance, and evolution. 
This video provides a demonstration of BigLever Gears, featuring the DOORS/Gears Bridge as an example of shared PLE asset engineering.
Please complete the form and a link to view the videos will be emailed to you.