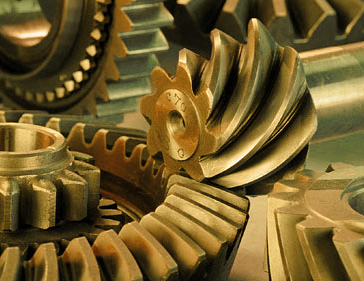 White Papers & Publications
Spotlighting the latest PLE advances.
BigLever White Paper: A Roadmap for Success — Organizational Adoption of Feature-based Product Line Engineering
Feature-based Product Line Engineering (PLE) is an engineering discipline that allows you to efficiently manage the development of a product line, which is a family of similar systems that vary from each other in features and functions. Feature-based PLE involves commercial automation technology, but is about more than tools and methods. To achieve the most benefit, an organizational approach is needed for adoption. Successful transition requires a shift in thinking from product-centric approaches to a product line portfolio-wide sharing perspective.
This report presents a proven approach for organizational adoption of Feature-based PLE. It is based on BigLever's broad-based success in bringing organizations of all sizes and domains to the PLE vision. Elements of the approach include a three-tiered adoption strategy, spiral adoption planning, a Living Business Plan for PLE, establishing and operating a PLE Center of Excellence, and providing on-demand just-in-time knowledge and training. The report concludes with an overview of onePLE, which is BigLever's industry-proven holistic adoption package for Feature-based PLE.
Please complete the form and a link to the white paper will be emailed to you.