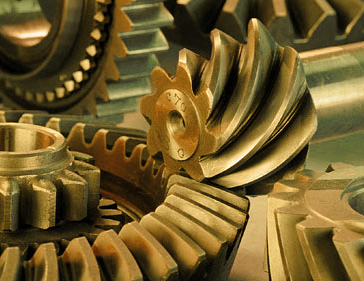 White Papers & Publications
Spotlighting the latest PLE advances.
BigLever White Paper: 3-Tiered Product Line Engineering Methodology and Organizational Adoption Strategy
Successful Product Line Engineering (PLE) involves a technical strategy, but also an intentional, focused, and comprehensive organizational adoption strategy.
BigLever's 3-Tiered Product Line Engineering Methodology™ provides the definitive model for a fully-functioning product line organization, while our Spiral Model for Organizational Adoption is the key to designing and following a successful incremental path to PLE adoption.
This paper provides a comprehensive view into how: 1) BigLever's industry-proven 3-Tiered Methodology enables companies to effectively establish a high-payoff product line operating capability, and 2) the Spiral Adoption Model supports the incremental roll out of that methodology across an organization that aspires to achieve the many benefits of PLE.
Please complete the form and a link to the white paper will be emailed to you.