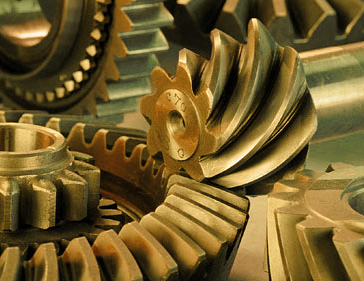 White Papers & Publications
Spotlighting the latest PLE advances.
BigLever White Paper: Product Line Engineering Comes to the Industrial Mainstream
Product Line Engineering (PLE) is the engineering of a portfolio of related products in an efficient manner, taking full and ongoing advantage of the products' similarities while respecting and managing their differences. By "engineer," we mean all of the activities involved in planning, producing, delivering, deploying, sustaining, and retiring products.
Born in the 1980s in the software field, but now having grown well beyond those early roots, PLE delivers significant technical and business benefits through the creation of a product line portfolio as a single entity with variation, as opposed to a multitude of separate products.
This white paper provides insight into the maturation of PLE into a repeatable, industrial-strength engineering discipline with an established pedigree of providing substantial improvements in development time, cost, and product quality, compared to traditional product-centric engineering approaches. It defines and explores the concepts central to modern PLE, and illustrates how PLE is being applied in two of the most challenging systems engineering domains of all: aerospace and defense, and automotive.
Please complete the form and a link to the white paper will be emailed to you.