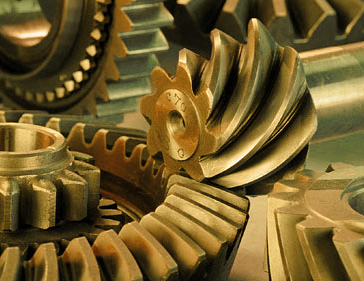 White Papers & Publications
Spotlighting the latest PLE advances.
BigLever White Paper: Multistage Configuration for Managing Product Family Trees
It is not unusual for commercial product line organizations to manufacture millions of product instances every year, in thousands of different "flavors". The scale and scope of diversity in product lines of this size can be high, creating significant challenges to engineers implementing the product line, product marketers defining the space of available products, and customers selecting from available products.
Companies often organize their products into a product family tree to provide clarity about their product groupings and offerings, better enabling their customers to effectively navigate among the huge number of offerings and to efficiently converge on a suitable product instance.
This white paper describes a Product Line Engineering (PLE) feature modeling structure called a multistage configuration tree that supports the engineering, deployment and maintenance of complex product family trees. Feature selections and downselections are incrementally staged throughout the nodes in a product family tree. Feature decisions made at any node are inherited by all descendants of that node, thereby defining a product family subtree.
Please complete the form and a link to the white paper will be emailed to you.