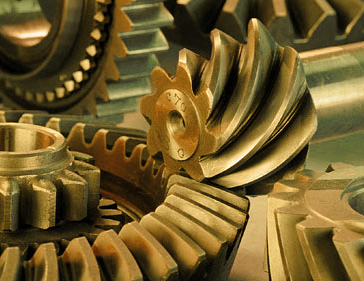 White Papers & Publications
Spotlighting the latest PLE advances.
BigLever/IBM White Paper: Requirements Engineering for Systems and Software Product Lines
IBM and BigLever Software have joined forces to integrate IBM's Rational toolset into BigLever's Gears PLE Lifecycle Framework™.
The integration of Rational DOORS into the BigLever framework improves the management of multiproduct systems and software development requirements and enhances the engineering process by capitalizing on commonality and variation in product line requirements.
This white paper features the Rational DOORS/BigLever Gears Bridge solution which allows companies to create a single, consolidated collection of requirements for and entire product line portfolio.
Please complete the form and a link to the white paper will be emailed to you.